A Week with the xiaomi band
Last week i got the Xiaomi Mi Band.It a basic fitness tracker, It monitors the number of steps you travel and your sleep pattern.Ever since I got the device I have it on my arm.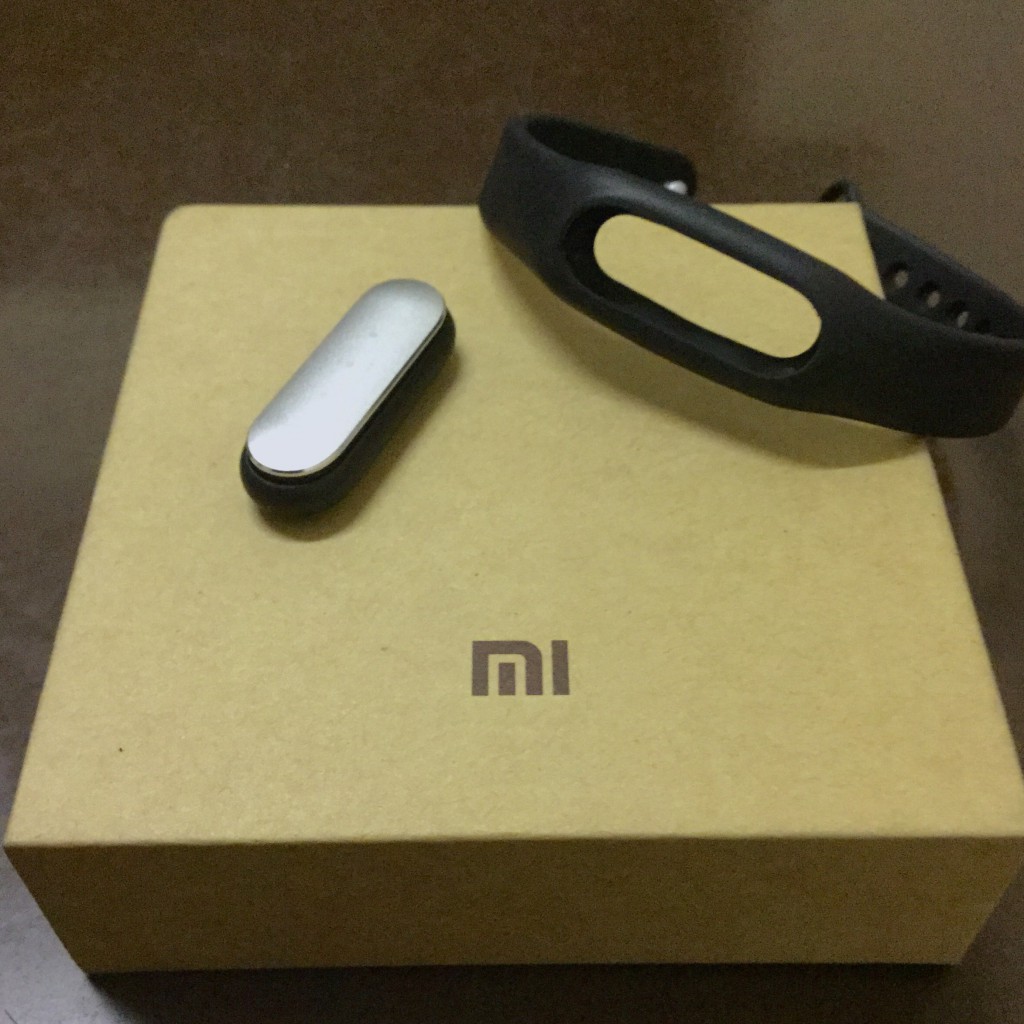 The good parts:
The battery life on this device is just amazing.Even after a full week of active usage, the battery has just drained from 100% to 85%.Thats just 15% drain per week.If the drainage remains the same, the device should stay charged for another 5 weeks.Thats really impressive, 6 weeks of battery life.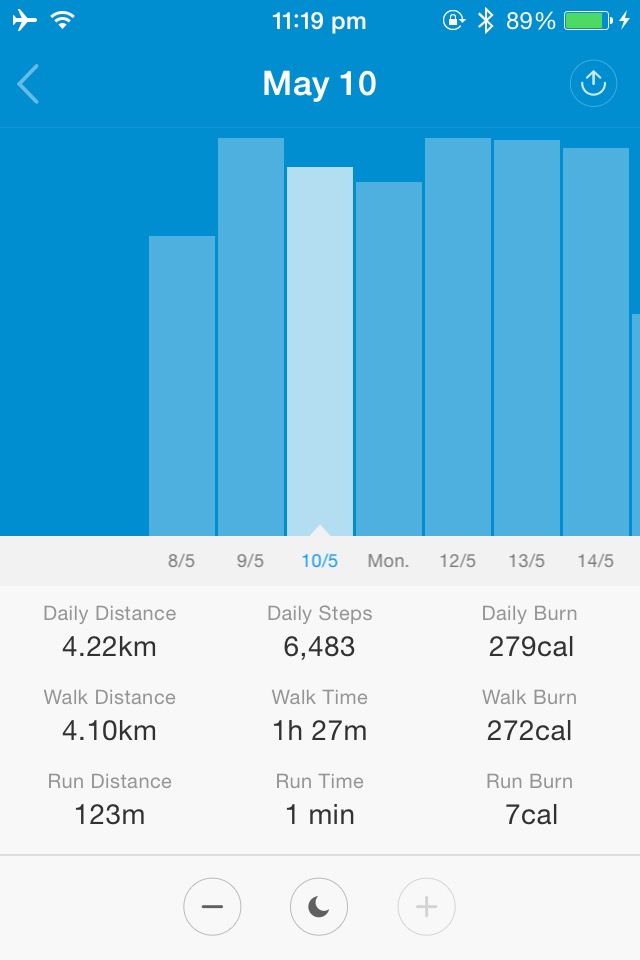 Looking at the manufacturers website they claim the device will run for 30 days on standby charge.This is really important as they are unpromising and over-delivering.Something a lot of other companies lack(Yes I am talking about you samsung).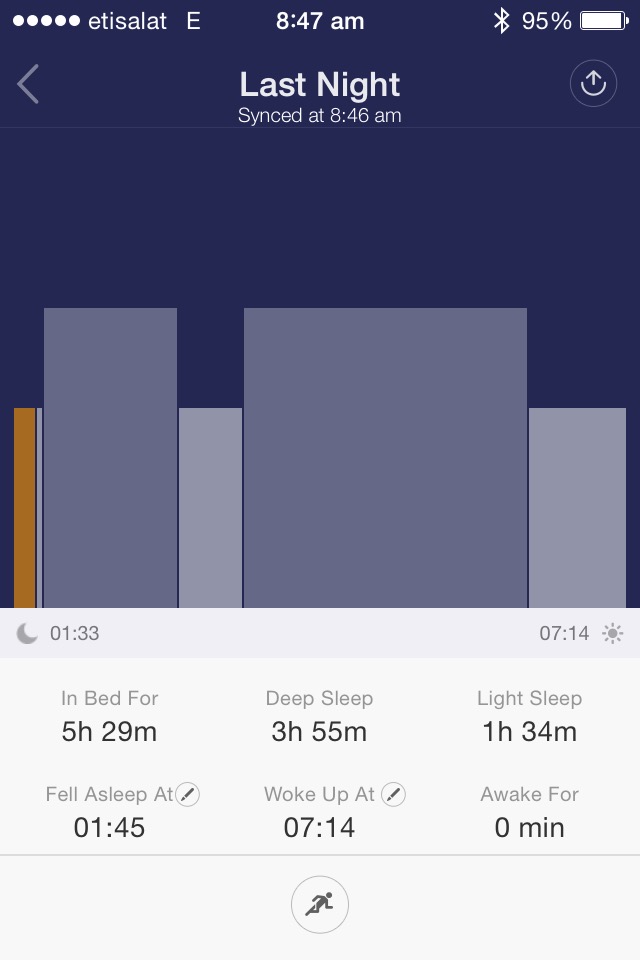 What makes the deal even sweeter is that the device is just for 15$ - 20$ depends on where you buy it from.I bought the device in dubai for 110AED.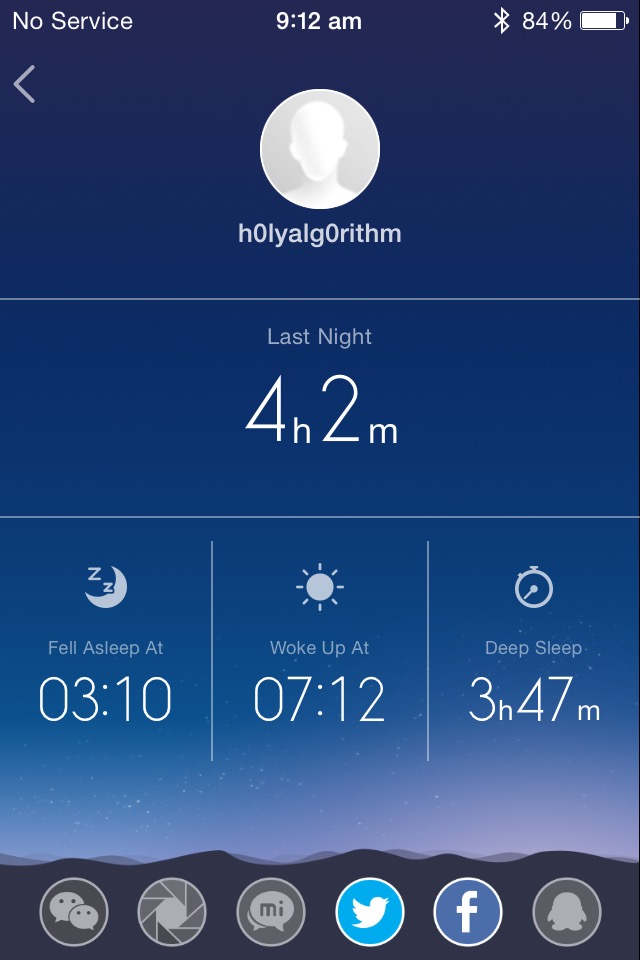 Now the bad parts:
The device only tracks your steps,It could have been better if it could track activities and heart-rate.(With a bump in the price ofcourse).The mobile application is not a best compared to other fitness tracking applications.However it syncs to the apple health app, so other applications can make use of the tracked data.Other than the device is great,I even took it under the shower and it doesn't show any signs of damage.